Streamline Inbound and Outbound Logistics with SOJA VMS for Manufacturers and Logistics Management Service Providers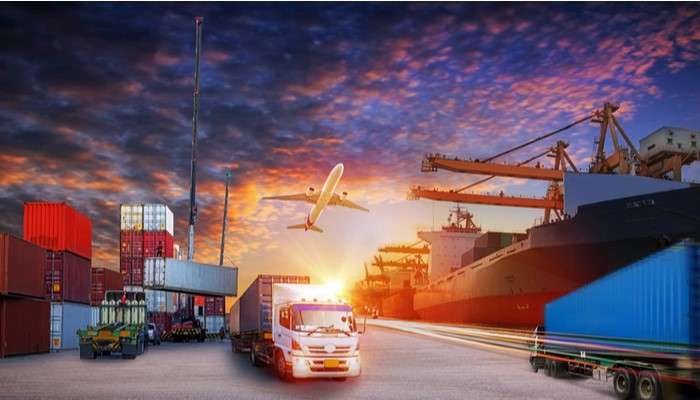 In today's business environment, logistics is seen as a key strategic element with the potential of bringing a lot of value to the service quality provided to customers. At the same time, organizations that invest in their inbound and outbound logistics processes will often experience cost savings, boost productivity, improve their brand reputation, and gain a competitive advantage, among several other such benefits.
A key part of these processes are inspection and acceptance of goods at entry points (Gates) together with attendant processes such as visitor/Contractor/Vendor Registration. Similar processes happen at check out (Outbound Logistics). Several gaps are noted at these points these include;
Inefficiencies in coordination and sharing of information between personnel stationed at entry and exit points (Task usually assigned to Third Party Service Providers (Security Companies)
Data transposition errors/Gaps in Generation of Key documentation (Gate Passes /Trip Logs) and Approvals for the same
Poor Visibility of current state of Play (Who/What is in)/Who/What is out) at any given time
Reliance in third party service providers (Security Guards) (without Clear Engagement/KPI) on Core Business processes
Incomplete visibility on key business metrics
At Identigate, we are always looking for new and innovative ways of adding value to our customers. In response to the gaps mentioned above, we recently added an inbound and outbound logistics module to SOJA Visitors Management System. This means that our customers with key inbound and outbound logistics process can now enjoy additional benefits from our solutions.
Additionally, our in-house development team can collaborate with our customers ERP systems integrators to integrate the module with ERP processes such as gate pass management (Inbound Logistics and trip log management (Outbound Logistics) for a fast and efficient Gate processing of inbound and outbound goods.
This is a must have solution for customers Keen to transform their Inbound and Outbound Logistics processes
Get in touch with us today for more details