Attendance and Visitor Management Solution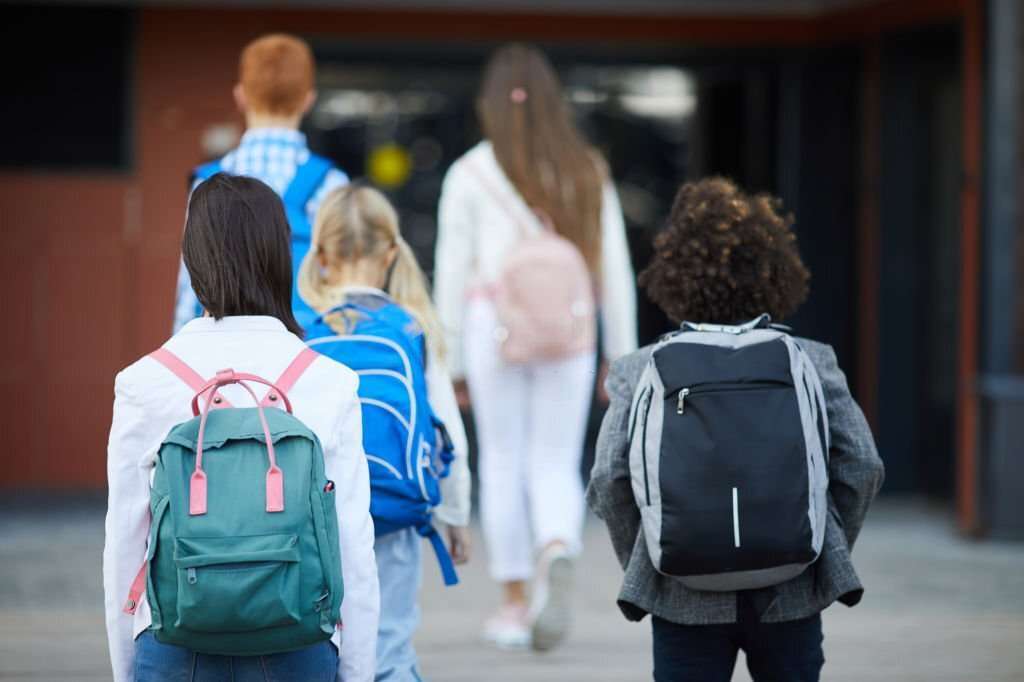 STAFF TIME AND ATTENDANCE WITH INTEGRATED VISITOR MANAGEMENT SOLUTION
For a Group of International Schools
Our client is a group of co-educational international schools spread over a number of campuses providing world class teaching of the British National Curriculum and GCE A-Levels to over 5,000 students. It actively values and celebrates diversity, nurturing personal growth by providing a friendly and supportive environment. Additionally it provides opportunities to develop and succeed while enjoying a safe and happy learning environment nurturing a sense of social responsibility and respect.
The Client was keen to improve efficiency in Staff and Visitor management processes. The processes in place were largely manual and as such posing among other risks, the risk of inaccurate records. Some of the key gaps that arose in Staff and Visitor management included;
Monitoring Processes – Effectively assessing and monitoring Staff Time and Attendance particular- ly non-teaching and technical personnel
Visitors Registration and Clearance – Errors and lapses in manual processes such as poor record keeping and data mismanagement that can prove costly in case of emergencies or threats such as theft, identity fraud, violence or terrorism
Communication and Coordination – Interacting in real-time with personnel across the entire institution
Security and Incident Management – Ensuring personnel safety and responding to emergencies more efficiently and effectively
Business and Operational Efficiency – Improving efficiency, accountability, and profitability
Reporting – Eliminating data lag and getting a comprehensive view of vital operational information
Customer Experience – Visitors often interact with third party security service providers processes at entry and exit points. More often there is little or no visibility between them and the institution
Compliance – Gaps in Compliance with key internal and regulatory guidelines
Risk Management – Gaps in awareness of critical details such as personnel and assets within the facility poses risks to the institution and its stakeholders
Data and Analytics – Lost opportunities to leverage on data for improved service delivery and process management
We proposed and implemented a Visitor Management Solution with an integrated Staff Time & Attendance, and con-
tractors management module. Our solution is a Mobile and Web technology platform that streamlines and optimizes visitor and resident management.
A Visitor management module to automatically capture to record and control all visitors and service providers
coming in and out its sites
Staff, Contractors and Resident management module to intelligently manage personnel with an integrated,
registration, identification and check in service
An appointment management module to simplify appointments management and entry approvals
An added security layer (watch list module) to prevent access by blacklisted or unauthorized personnel
The platform registered and verified all data in real time. It was also integrated with IoT capabilities for Staff Check in
and Check out.
The Client has experienced massive improvements in operational efficiency. Some of the key improvements include;
Automation of Staff Time and Attendance management processes
Improved organizational image with a great user experience for the staff and visitors on the platform
Enhanced Data and Information security management
Risk Management: Integrations with systems in place and added capabilities such as scanning QR codes so personal information is not highlighted in spreadsheets